Our design: high tech and sustainable furniture made in italy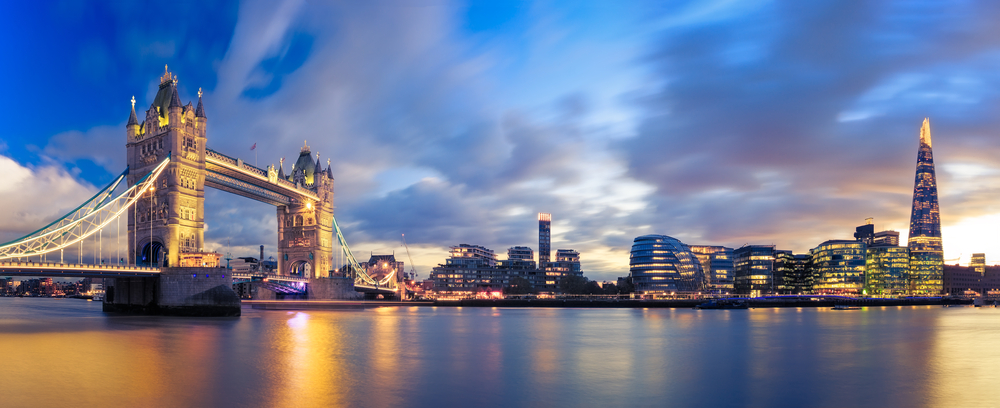 Living Italian Luxury has currently been engaged in an interior design project of a lounge room in a beautiful house in London (UK). This project has been designed for a young and successful couple who wished to renovate their lounge – living room area.
Read More »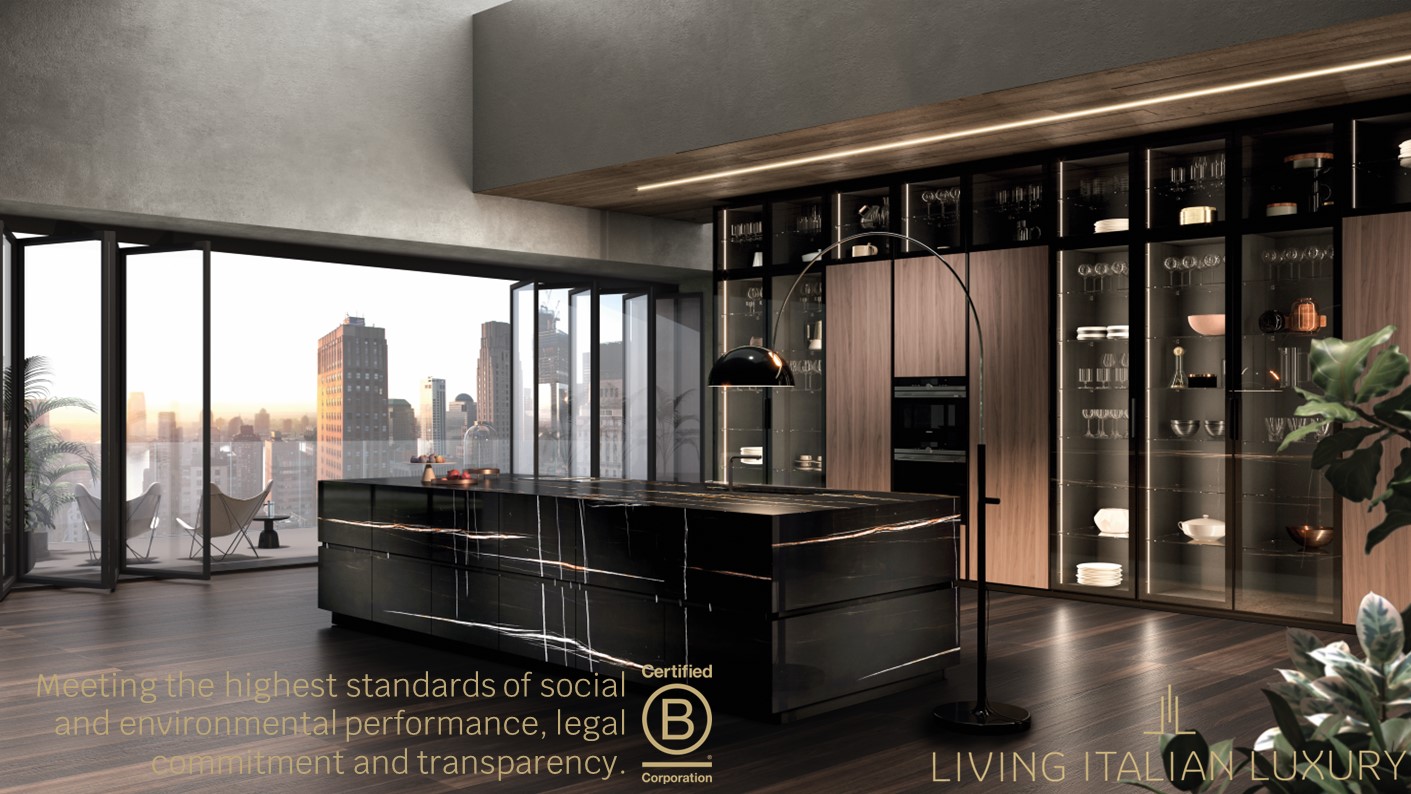 Living Italian Luxury is proud to announce its commitment towards sustainable luxury achieving the certified B Corporation status since April 1st 2022.
Living Italian Luxury (LIL) as a certified B Corp is meeting rigorous social and environmental standards which represent its commitment to goals outside of shareholder profit.
B Corporations (or B Corps), including LIL, are a growing group of companies who are reinventing business, by pursuing purpose as well as profit.
Read More »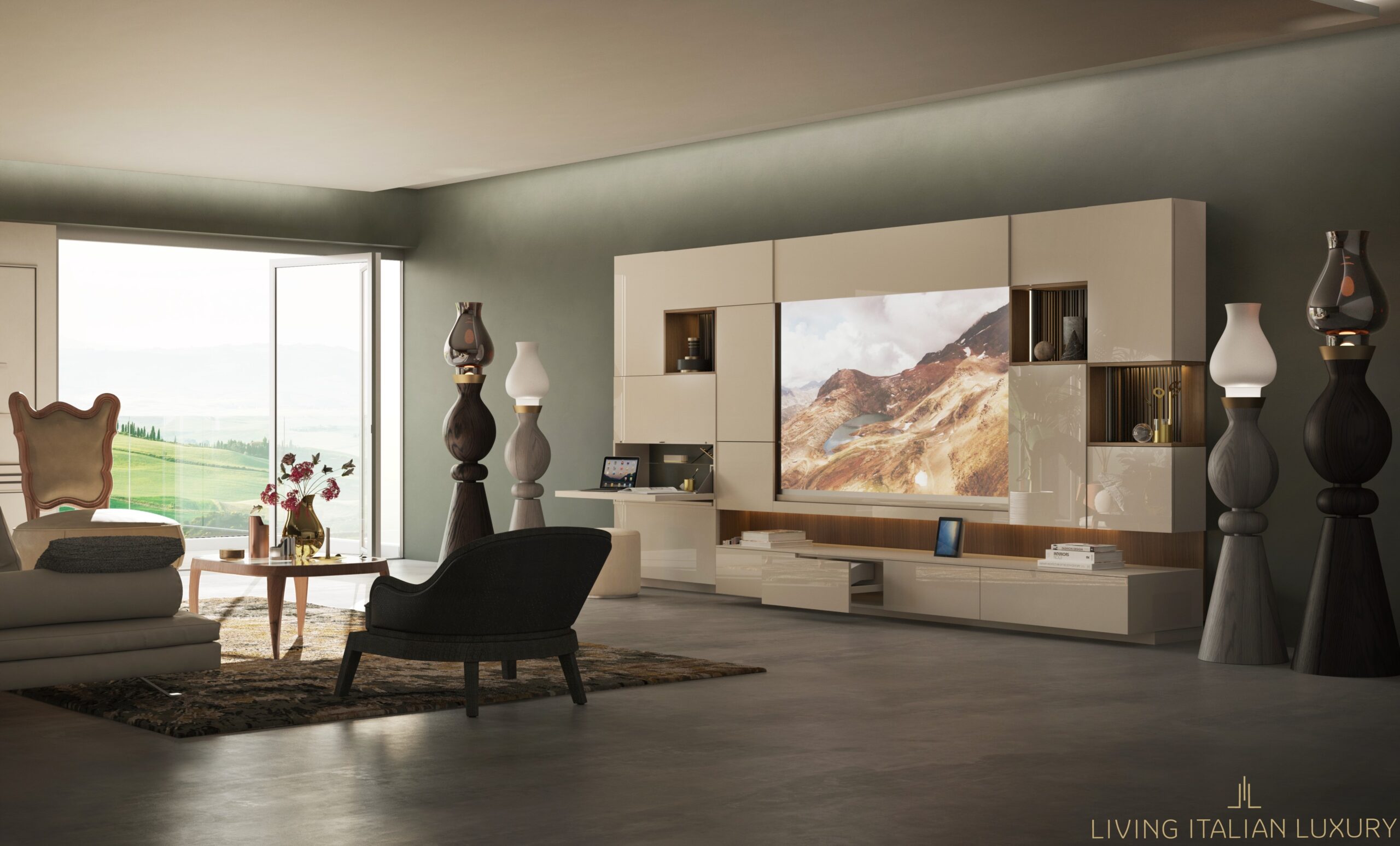 Living Italian Luxury offers bespoke, authentic interiors. LIL carries forward the family's craftsmanship in creating bespoke furniture and breath-taking interiors that have been made in Italy since 1940. LIL is sustainable italian luxury
Read More »