ELEGANT AND SUSTAINABLE LUXURY LIVING IN LONDON
Made in italy luxury brand and sustainable furniture: Living Italian Luxury is furniture and design company
Living Italian Luxury has currently been engaged in an interior design project of a lounge room in a beautiful house in London (UK). This project has been designed for a young and successful couple who wished to renovate their lounge – living room area.
Our clients wanted to transform this space into a room where to spend some time with friends and guests, relax, chat, and create fun memories. At the same time, they wanted a very captivating design that would transform this room, currently split into four areas, into a single space. Lastly, this area would serve as a formal room used to welcome guests, therefore it needed to be a reflection of the personalities, success, and ways of living of our clients.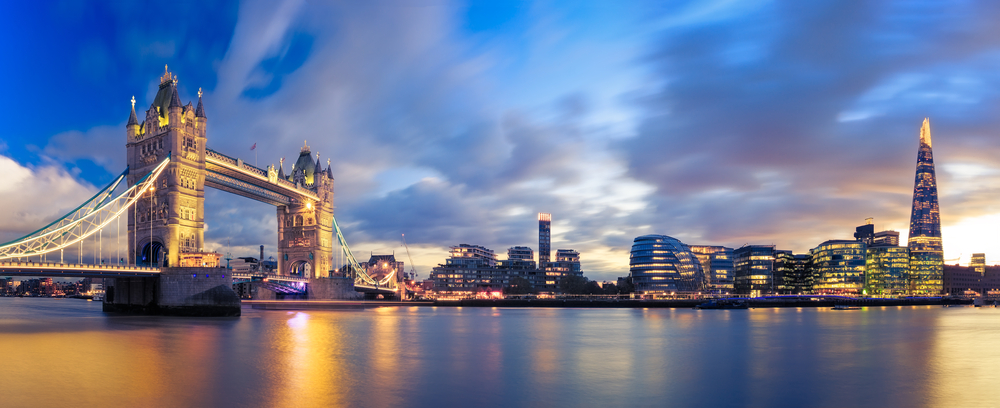 WHAT ARE OTHER KEY FEATURES OF THIS PROJECT?
The final touch in our project were the art objects used to further impress our clients. We chose different limited-edition sculptures from emerging artists as well as from our family foundation "The Boga Foundation". Our objective was to create a work of art environment. In the opening of the wall, for example, we added an original bronze statue in the shape of a heart placed on a glass shelf. To make it even more special, we added LED lights on the ceiling to generate beautiful reflections for a very distinguished environment.
To find out more about this project or if you wish to make us design your home, feel free to contact us. We are here to support you!
If you liked the article, share it with your friends!