Customization of sustainable furniture made in italy: living italian luxury
LIL SPECIALE is our bespoke service that allows our customers to:
Fully customize all the products from our lifestyle collections
Manufacture furniture directly from your designs and sketches
Refurbish your customers' existing furniture adding a sustainable touch
Personalize our limited editions to your designs and add paintings and statues from the art collection of the Boga foundation
We are here to support you in the selection across our wide range finishes
so you can surprise your customers with unique effects.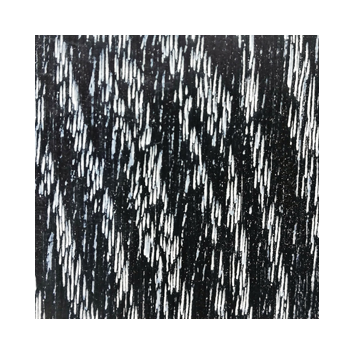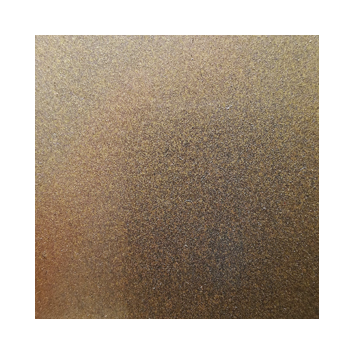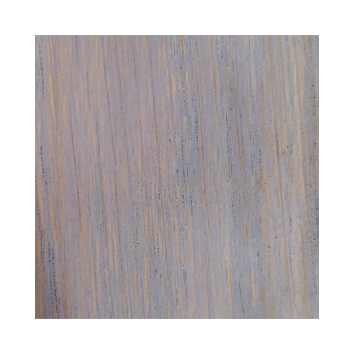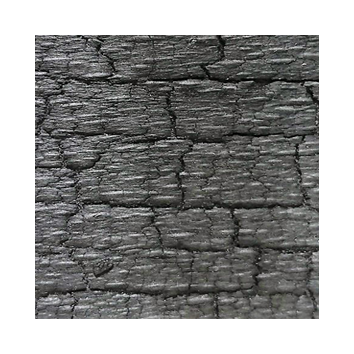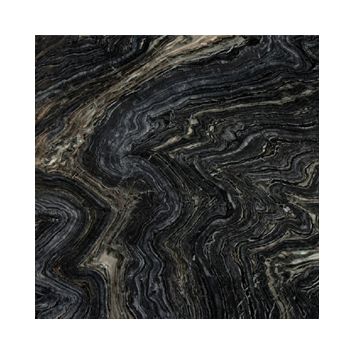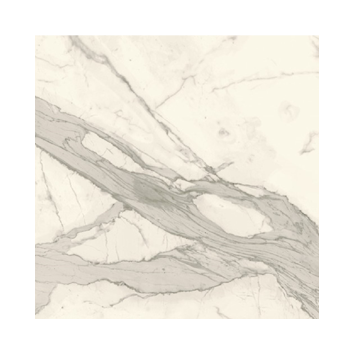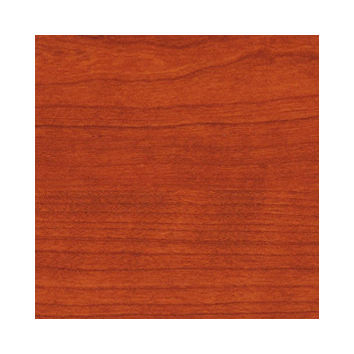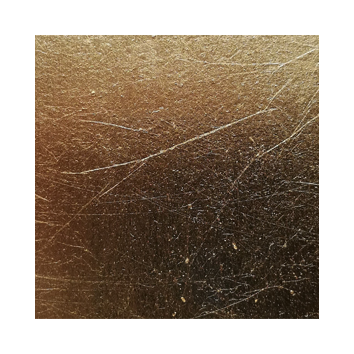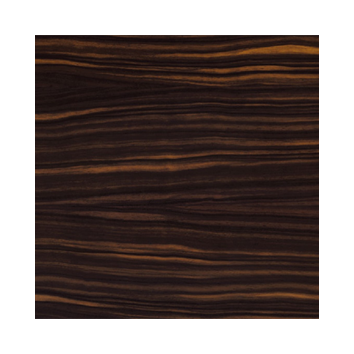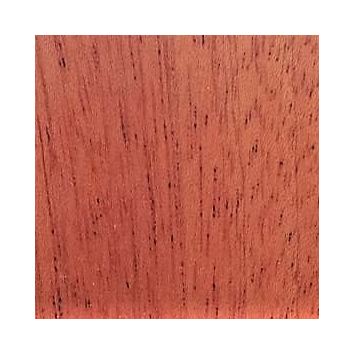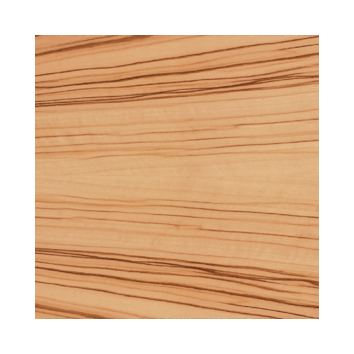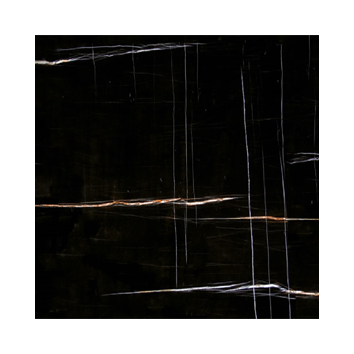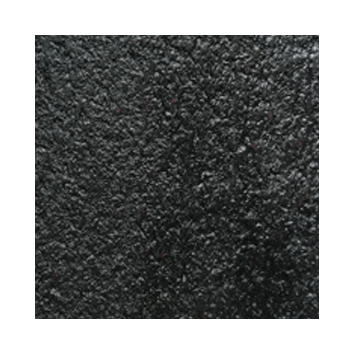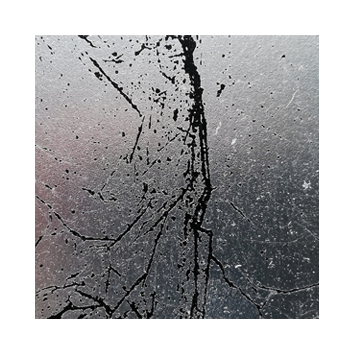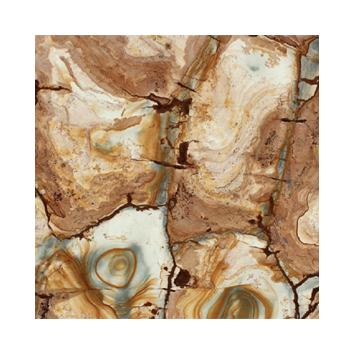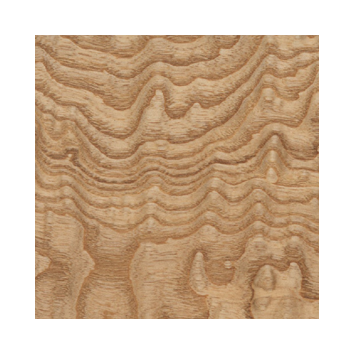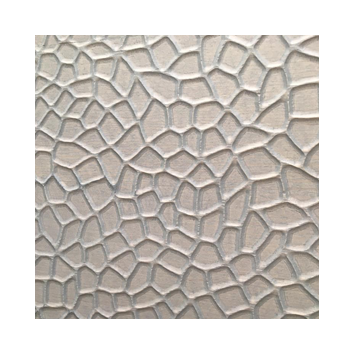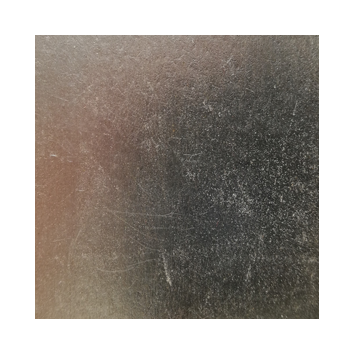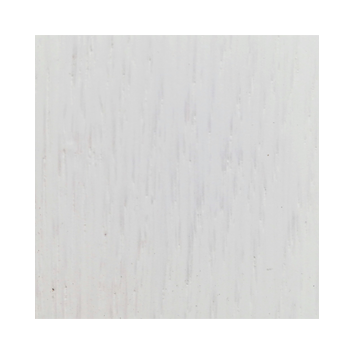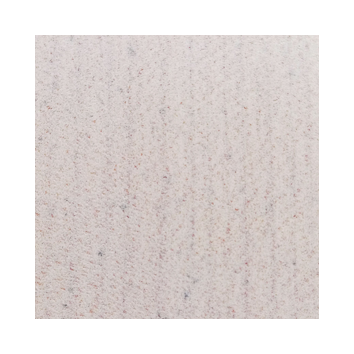 SOME OF OUR ECO-FRIENDLY FABRICS AND VEGAN LEATHERS
We help our customers identify the best eco-friendly fabrics and vegan leathers.
We also offer special antimicrobial, antiviral and flame-retardant fabrics.