LIVING ITALIAN LUXURY IS A CERTIFIED B CORP!
Made in italy luxury brand and sustainable furniture: Living Italian Luxury is furniture and design company
Living Italian Luxury is proud to announce its commitment towards sustainable luxury achieving the certified B Corporation status since April 1st 2022. Living Italian Luxury (LIL) as a certified B Corp is meeting rigorous social and environmental standards which represent its commitment to goals outside of shareholder profit. B Corporations (or B Corps), including LIL, are a growing group of companies who are reinventing business, by pursuing purpose as well as profit.
WHY SHOULD THIS MATTER TO YOU AS A CUSTOMER?
Living Italian Luxury wants to offer to its customers luxurious interiors and furniture, at the same time, creating a more sustainable future for our people, communities, and the planet. This certification ensures an external organization (B Corp Switzerland) certified our overall sustainability strategy vetting our business and goals.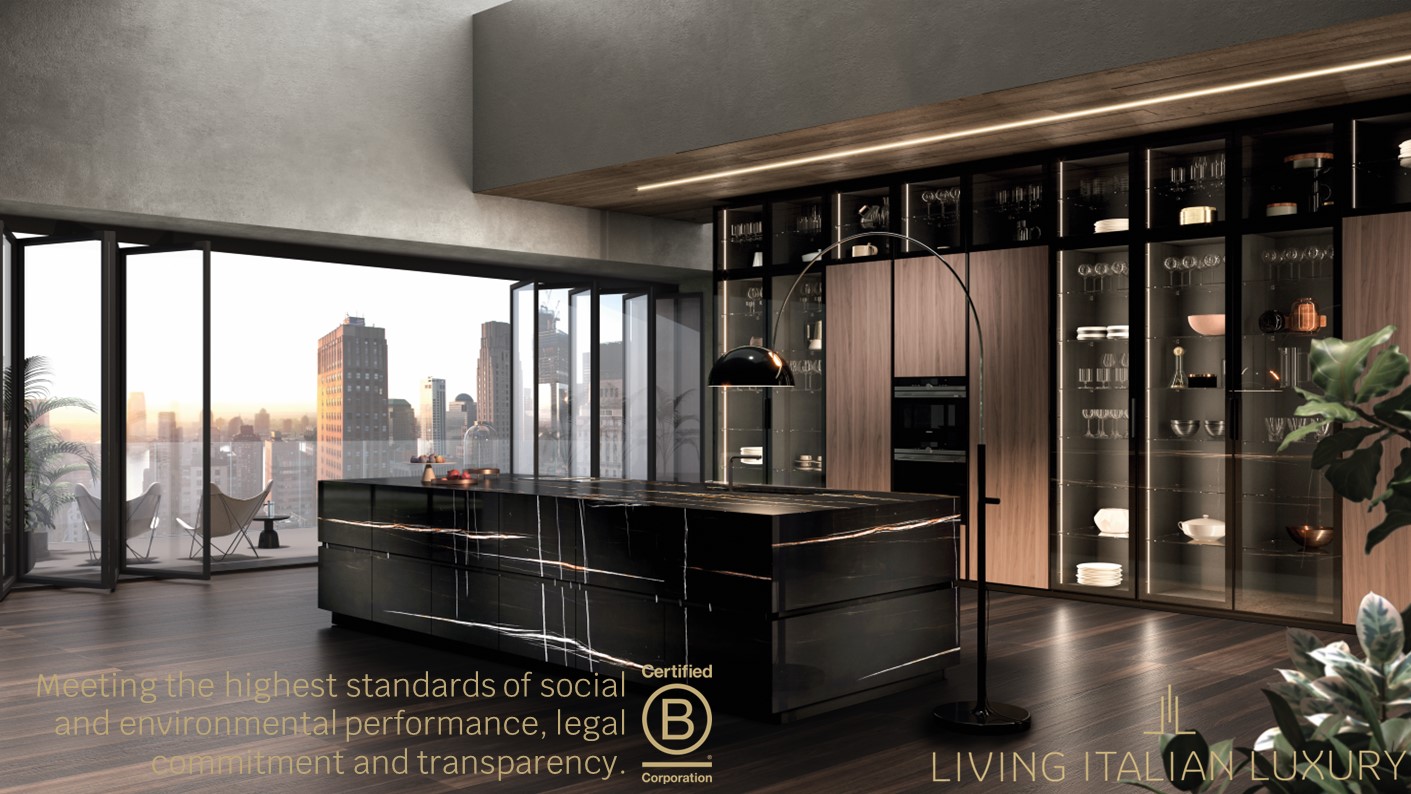 WHAT DOES LIVING ITALIAN LUXURY OFFER THAT IS SO UNIQUE?
Living Italian Luxury carries forward its family's craftsmanship in creating sustainable, bespoke furniture and breath-taking interiors, manufactured in Italy since 1940: LIL offers a turnkey service from design to manufacturing and installation for private residences, hotels, yachts, and offices, leveraging its unique sustainability DNA.
LIL uses sustainable production inputs like wood not coming from virgin forests.
LIL developed vegan leathers made from natural sources

like

pineapples

,

apples

,

cactus

, to ensure cruelty free products, hence without killing any animal.

In addition, LIL developed other unique sustainable materials made from recycled inputs, like: fabrics from recycled plastic bottles and recycled cotton from the fashion industry

, which are luxurious at the touch and environmentally friendly.

LIL is also conscious of its carbon footprint compensating its carbon emissions to ensure carbon-free products

.

Lastly, from an ethical viewpoint, LIL donates 2% of its revenues

to NGOs to create a better and healthier world through its business.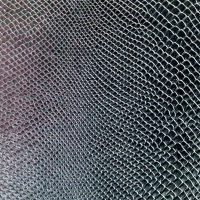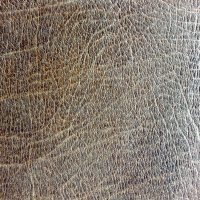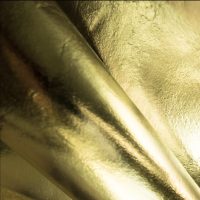 WHAT IS THE B CORP CERTIFICATION?
The B Corp Certification is for the whole of your business and covers five key impact areas of Governance, Workers, Community, Environment and Customers. The certification process is rigorous: each company must score over 80 and provide evidence of socially and environmentally responsible practices – including energy supplies, waste and water use, worker compensation, diversity and corporate transparency. To complete the certification, Living Italian Luxury have legally embedded its commitment to purpose beyond profit in its company articles. Living Italian Luxury has achieved a remarkable score of over 105 points!
Living Italian Luxury is now part of a community of over 4800+ businesses globally who have certified as B Corps. The B Corp Community is reflective of the European economy with businesses from a cross section of industries and sizes. These include well-known brands like Innocent, Patagonia, Ben & Jerrys, Warby Parker, the Guardian, Kickstarter, Alessi. Recent attention on the sustainability of companies makes Living Italian Luxury's B Corp Certification a notable step and signals a shift towards greater accountability and transparency in the sector that Living Italian Luxury wants to lead, by example.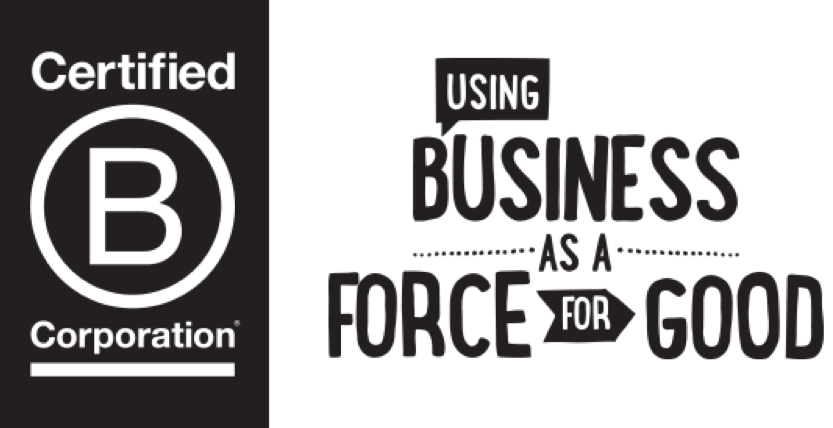 If you liked the article, share it with your friends!