Our design: high tech and sustainable furniture made in italy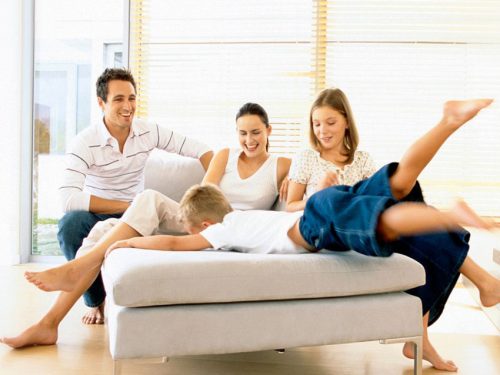 DESIGNING HOMES MEANS ENTERING A VERY CLOSE RELATIONSHIP WITH YOUR CUSTOMERS
With our work, we have a unique opportunity to impact your customers' lives: we treat this with the utmost attention to tailor the perfect living solution and to satisfy your customers' needs.
WE ARE CONSCIOUS THAT THE NEW WORLD WE LIVE IN REQUIRES EVERYONE TO BE FLEXIBLE
In every lifestyle collection we offer, you will find dedicated home-office spaces. For customers who cannot have a dedicated office space, we offer some alternatives: dynamic furniture solutions that can be quickly converted to make quick conference calls or do some work without requiring a dedicated room.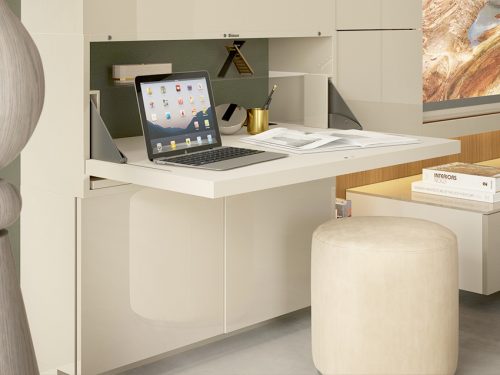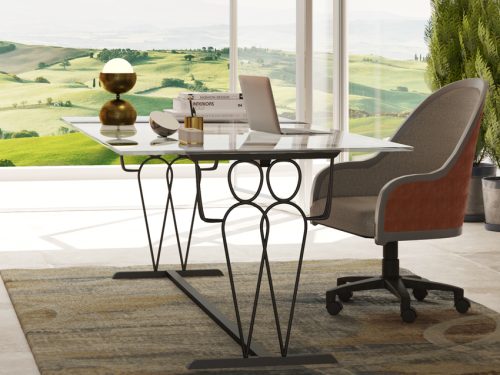 WE BELIEVE DESIGN AND ART GO HAND-IN-HAND
We offer exclusive customizations in every lifestyle collection, in addition to our limited editions and art collection. The paintings and sculptures in our lifestyle collections are only a small selection: contact us to learn more about our art collection to transform your customers' homes into a work of art.
WE OFFER HIGH TECH SOLUTIONS
Adjustable sofas to fit your customers seating and comfort preferences, show-cases with integrated sound systems to guarantee a sensational sound experience, a home-office noise reduction solution made from recycled materials to create a perfect office space, integrated LED lights in our furniture solutions to create special moods, or even antimicrobial and antiviral fabrics ensuring the safety level required by your customers.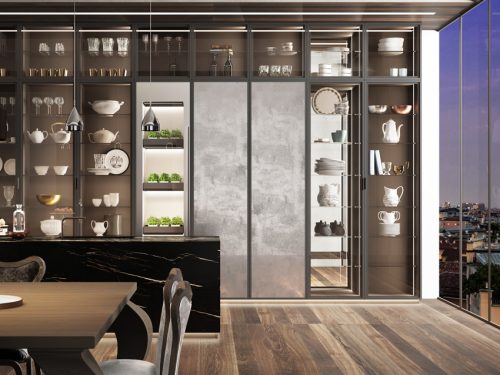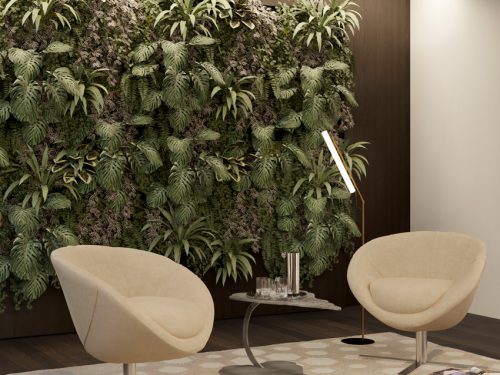 WE OFFER SOLUTIONS WITH A LOW ENVIRONMENTAL IMPACT
We make sure that as many products as possible are made from recycled materials and are recyclable and/or compostable at the end of their life.